Welcome to Sunday Spin where I talk about life beyond writing.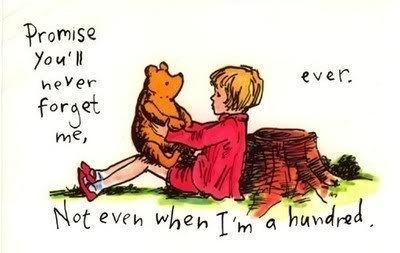 My daughter is 9 1/2 years old. She still believes in Santa Claus, fairies, and magic. She still plays with her Disney princess dolls and dresses up. I love this part of life, the innocence and purity and seeing the world through a child's eyes.
When she asks about where babies come from, I'm honest–kinda. I don't use the famed Stork story, but I haven't told her about the birds and the bees either. She is satisfied to know that God blesses a woman with a baby, tucking it away in the mommy's tummy to keep it safe and warm and protected until it's time to greet the bigger world.
I realize this limited version is not going to satiate her curiosity much longer. The last thing I want is for her to hear the truth from a peer, which is how one of my friend's daughters learned the truth about babies. That 10-year-old girl is so horrified, so traumatized, she refused to discuss the subject when her mother did sit down with her.
This is what I'm afraid of:
I'm afraid of losing my little girl.
I'm afraid that the minute she knows the truth about puberty and sex, that she'll pack up all the make-believe.
I'm afraid she'll discover the real Santa.
I'm afraid she'll stop peering in tree crevices in hopes of spying a fairy.
I'm afraid she'll stop playing with her little brother who is 7 and dotes on her.
I'm afraid she won't want to snuggle with me during movie night.
Maybe I'm being melodramatic–I am a writer after all. Still, I must face the music and sit her down and tell her what she has to look forward to while still encouraging her to remain true to her spirit. To continue embracing the parts of life that make her sing out loud to her stuffed animals.
What about you? How have you handled your child's looming maturity? Any suggestions on how to broach the subject?